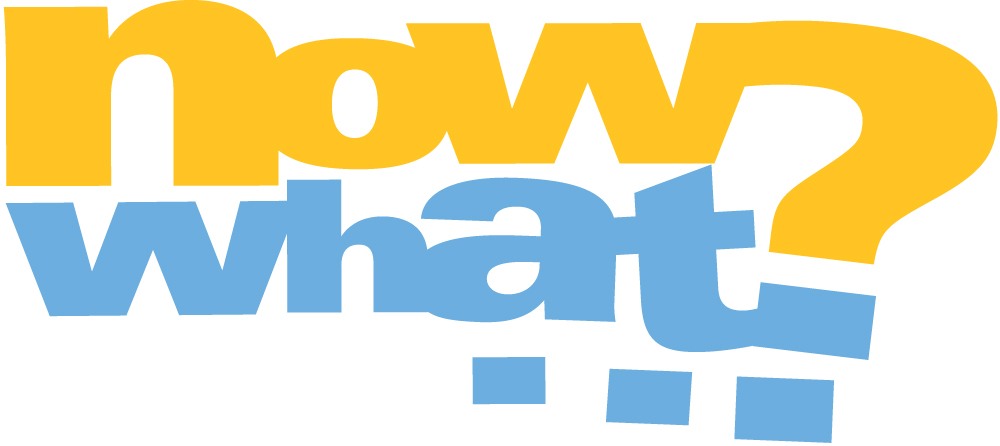 There are two things that tick me off and they are:
When the pantry runs out of coffee
When I see translated articles that don't make sense, filled with spelling errors and the like
Translations aren't as easy as it seem and even though that's the case, people are still taking it lightly. This is especially the case when you are trying to retain the meaning of a sentence but it just turns out weird or completely different when it is being translated into another language (ultimate facepalm worthy). Wanna know why? Let me break it down for you.
No proofreading was done
Lack of understanding in content
Lack of communication between client, vendor and translator
If you are finding countless numbers of errors in your translated copy or finding yourself not satisfied with the translations presented to you, this simply means you are not engaging in the right translation agency.
It is extremely important to work with a Professional Translation Agency; one who has the resources and experience, backed up by a solid portfolio. Why?
Resource – With sufficient resources, the translation agency will be able to handle the workload with quality and efficiency which I believe what most clients are looking for
Experience -  The longer you have been in the industry, it gives a positive outlook to potential clients. As always with experience, there bound to be the feeling of trust involved that makes you want to engage in the services provided by that particular company
Solid portfolio – Nothing beats having an array of clients you've worked with especially when they have nothing but praises about your services. With positive testimonials and a throng of client lists to show off, this will definitely lure potential clients to work with your company
Therefore, it is important to choose the right professional translation agency in ensuring that nothing but the best is delivered for your projects. The same can be applied for copywriting projects as well where a proper copy is needed to bring out the best message intended for the said piece.
Here at Copywriting Services Singapore, we are confident in delivering quality work. With a team of dedicated and reliable staff copywriters, we ensure that your satisfaction is our top priority.