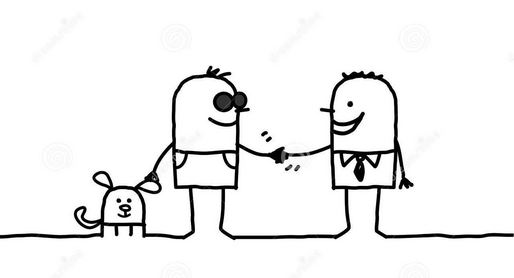 Every day without fail, a blind man would seek for donations from passers-by. Together with his donation cup, he would sit on the pavement and hope for it to be full. Armed with a standard board that says "I'm blind, please help", every other day, he would return home with an empty cup except for a few coins.
One day, a generous man took the blind man's board and changed the texts to "It's spring, and I'm blind". Soon after, he received an overflowing amount of donations in his cup and was overwhelmed by the sudden generosity.
This simple example shows just how powerful words can be and how a slight change of direction and usage can make a big difference.