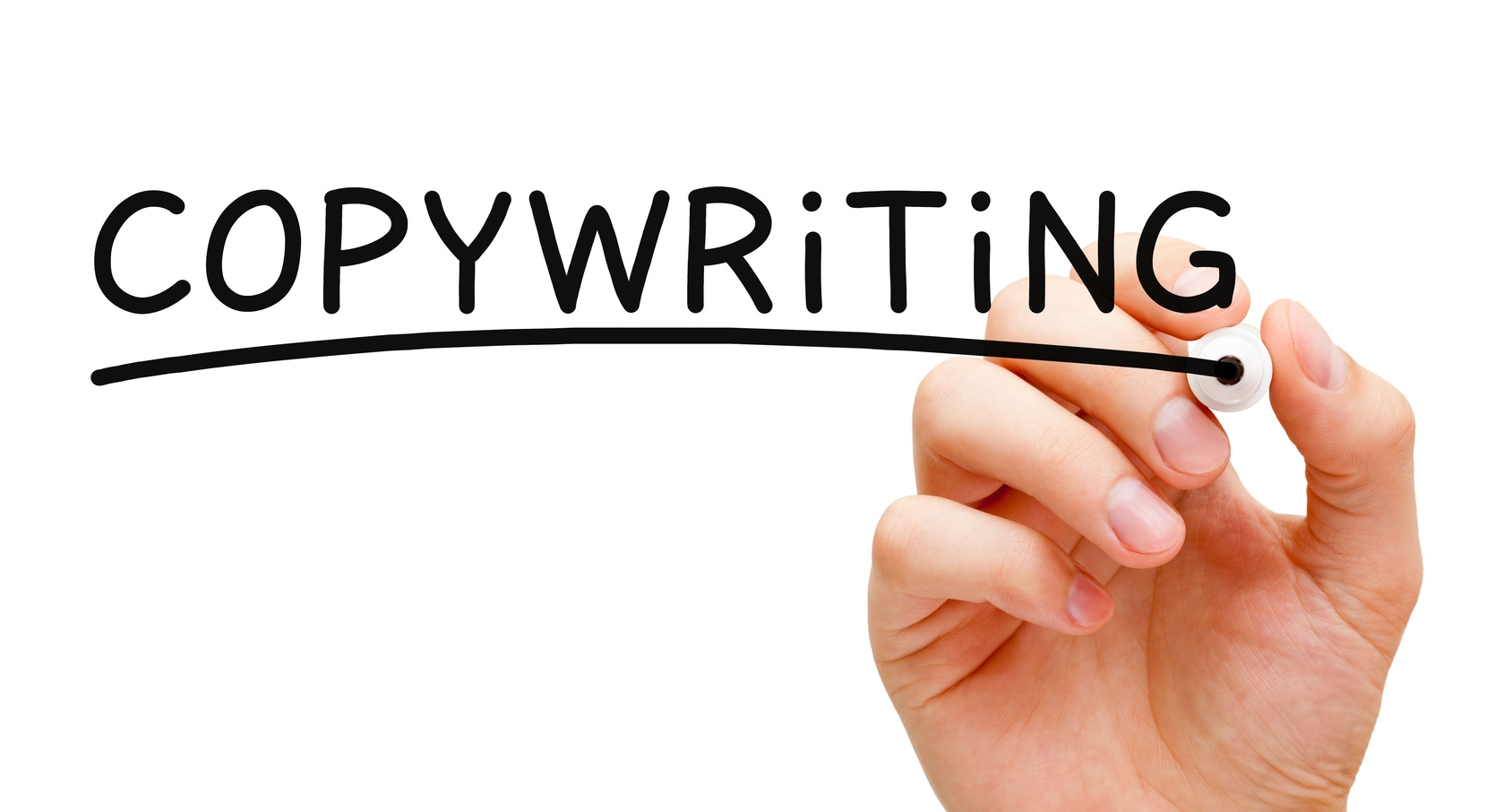 Copywriting is usually the act of writing text for the purpose of advertising or other forms of marketing. Copywriting is usually needed for copies such as advertisements, brochures, leaflets and even business newsletters.
Understanding the project brief and what is needed for the content is very important. This will shed light on what us, as the copywriters are required to write for our clients. As each copy is different and has their own unique selling points, we have to conceptualise the main idea and come up with various ways to write a compelling content.
Although copywriting may seem like a straightforward task, engaging in professional copywriting services in Singapore will ensure quality content you are looking for. With experienced copywriters ready to assist you, your copywriting task will be smooth sailing.
Here at Copywriting Services, our team of talented writers is ever ready to assist you with your copywriting queries. Drop us an email or give us a call for more information! 🙂